Created on Thursday, 23 January 2020, 13:07
Casper Airport Solutions, Inc. is happy to announce that Dallas Love Field has added the Casper ATC Playback and Analysis Module to their suite of solutions.
Dallas Love Field was having an issue investigating and analyzing operator noncompliance with the airport's "Nighttime Preferential Runway Use Program". The airport needed a tool that would greatly reduce the manual work and staff time required to investigate and determine the cause of non-compliance during the nighttime hours.
In response to this request Casper proposed its best in class R/T module which enables the airport to listen to real-time ATC audio as well as access historical communications that are synced to the aircraft flight tracks in near real-time. The Casper R/T module is extremely user friendly and allows for rapid analysis, exporting and archiving of relevant audio recordings. Recordings can be tagged to a specific flight operation in the Casper Noise databases and the audio is preserved indefinitely.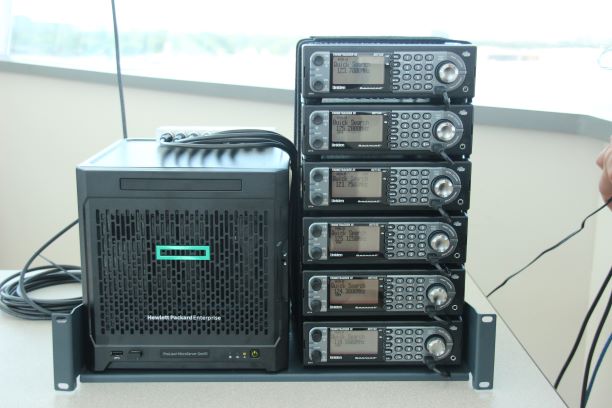 With this new module in place, Dallas Love Field was able to efficiently determine a reason for non-compliance with the preferential runway program and compile a detailed report of all these operations that could be distributed and reviewed by FAA air traffic controllers and operators. The goals are to promote corrective action, improve accountability of all parties and increase awareness of the program.
Using the Casper R/T module DAL was able to improve stakeholder engagement and increase awareness and compliance with the voluntary preferential runway program. We are proud to have partnered with the team at the City of Dallas Department of Aviation to solve this critical issue which affects countless neighborhoods around the airport.
The team at Casper is excited to provide this service to Dallas Love Field and we look forward to speaking to you about the exciting solutions Casper has to offer. Please contact us today to schedule your free consultation from a Casper Airport Solutions team member.