Created on Tuesday, 17 January 2023, 09:35
The reflection on the past year for Casper highlights the company's successes in the face of challenges such as the ongoing pandemic and other economic and environmental factors.
In 2022, we really saw some serious growth and expansion. We managed to increase our market share and expand into new markets - all thanks to the hard work and dedication of our amazing team and customers.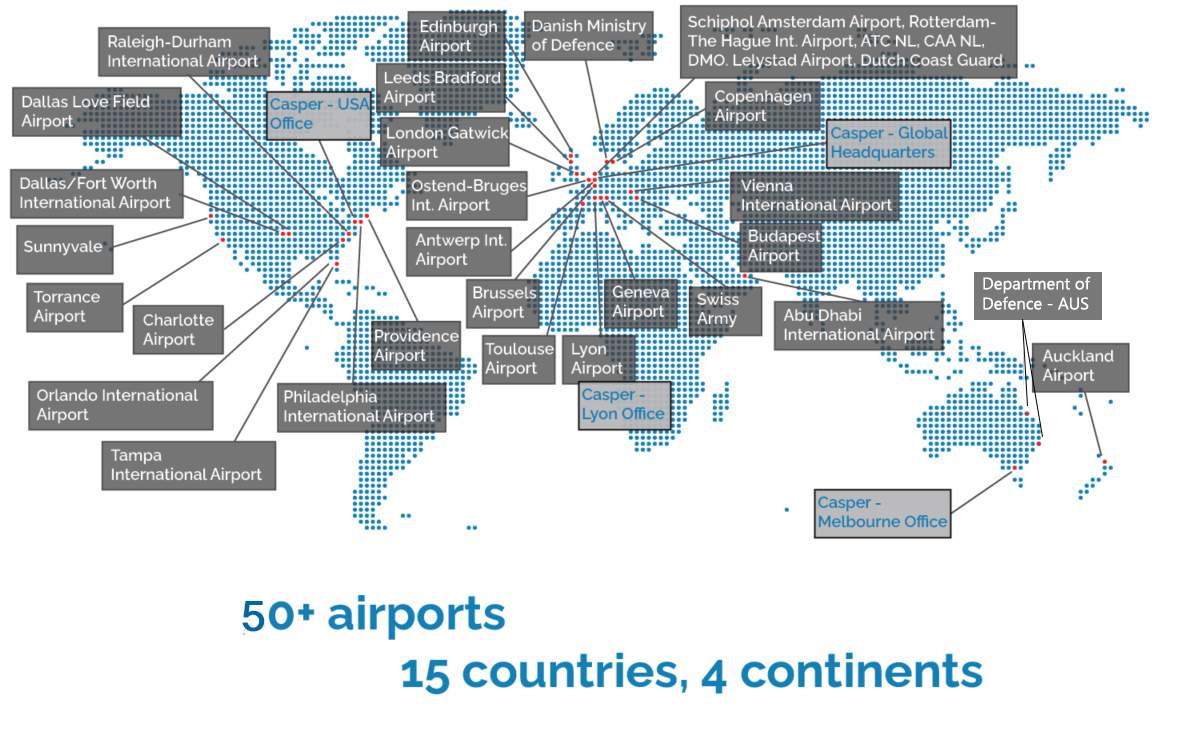 Specific accomplishments include winning a project for the Australian Department of Defence for noise monitoring around three air bases, which was an important win that allowed the team to grow our foothold in the region, and delivering our NOMS system to Torrance Municipal Airport in the US. We strengthened our position as the market leader in military airport noise monitoring by installing our solutions at air bases in Denmark and Switzerland.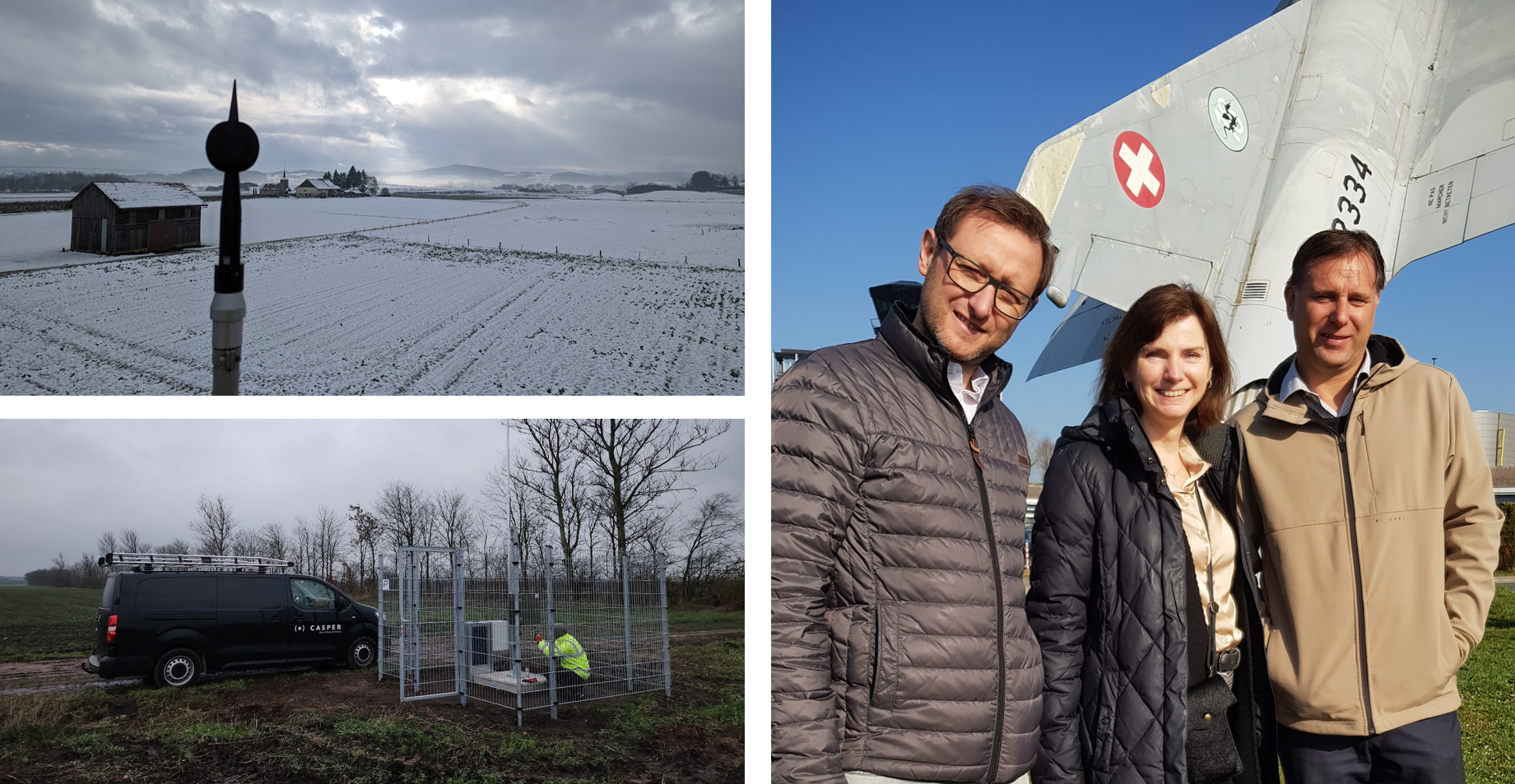 We also made sure to keep our existing customers happy and it paid off - we got a 9.4 on customer support in our annual customer survey. We're very proud about that, as it highlights our commitment to customer satisfaction. To keep up with our growing customer base, we brought on new, experienced team members in all regions and even moved into a new workshop in the Netherlands and a new office Melbourne.

In September, we brought all our new team members to our headquarters in the Netherlands for a week of training, comparing best practices, discussions and of course, bonding over pizza and sports. It was an awesome week where we came up with new ideas, filled with energy and getting to know each other even better.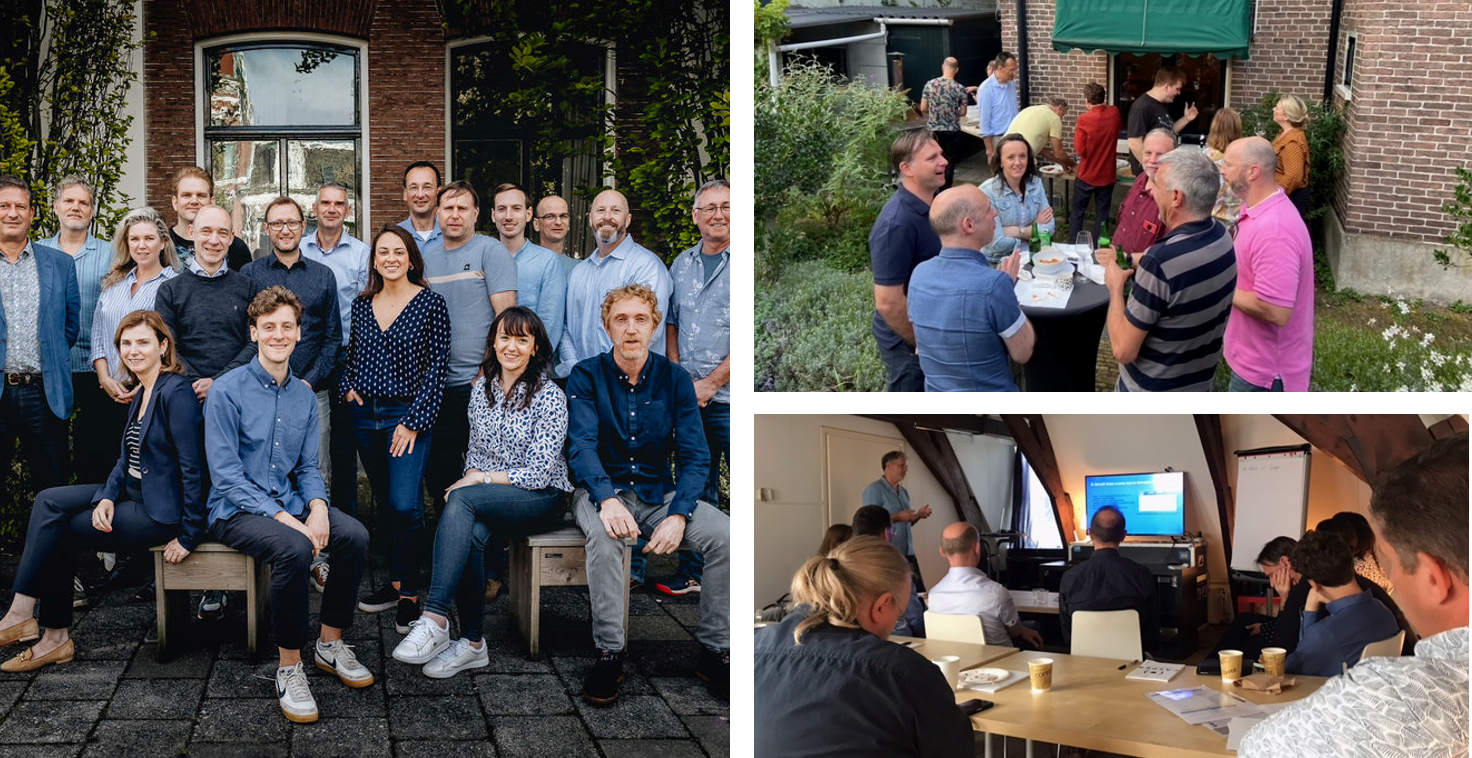 We also made some major improvements to our products. Our Casper Noise product got a new look and some serious upgrades to the Dashboard and Report module as well as real-time alerting capabilities. And our other products also got some cool new upgrades to help our customers even better.

So what's in store for 2023? Well, we're looking forward to another exciting year. We're planning to continue our growth in customers and team, further develop our products, and give our customers the best support possible. We're ready to take on whatever challenges come our way and can't wait to see what the new year brings!