Created on Friday, 13 January 2023, 16:54
We are delighted to announce the opening of our new Australian office in Melbourne!
Demonstrating Casper's strong commitment to the Asia Pacific region, the Casper Australia Pty Ltd entity recently began operations from the Unipark business complex on Wellington Road, Clayton. The location enables the Casper team to provide our regional customers with dedicated local support, and as a base to launch our services and products across the Asia and Pacific regions.
"It represents the strategic expansion of the Casper brand. Together with our offices in Europe and in America, the new office will enable us to create a consistent and dedicated service network and further strengthen our support capabilities in this region" thus Heleen Erkamp, CEO of Casper.
Chris Middleton, Regional Manager APAC: "This is the perfect location for us to expand our footprint across the Asia region and to lead local projects. Even though the office only opened in November, we have been busy assembling and preparing 35 NMT's for installation for one of our customers."
Address of the Australian office: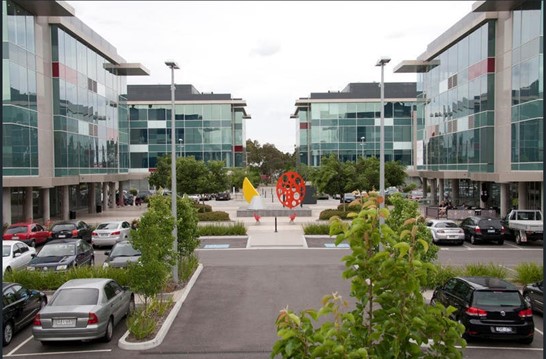 Casper Australia Pty Ltd
Suite 36, Building 4
195 Wellington Road
Clayton - Melbourne
Victoria 3168