Created on Wednesday, 27 March 2019, 18:40
We are excited to announce that Orlando International Airport (MCO) has officially joined the Casper family.
The airport has selected our class-leading Casper Noise NOMS application powered by the FAA SWIM data feed to analyze flight activity and monitor changes in operations. Casper's advanced automation tools in the complaint module will also help the airport increase efficiency and better handle the growing volume of complaints.
MCO has also chosen to deploy Casper's industry best Flight Tracker to help educate residents about existing flight patterns, enhance communication between the airport and community and provide individuals with a better way to submit their concerns directly to the airport.
Please take a minute to reach out to MCO and welcome them to the family. Thank you to the Greater Orlando Aviation Authority for putting your trust in Casper and we look forward to a long and mutually beneficial partnership for many years to come.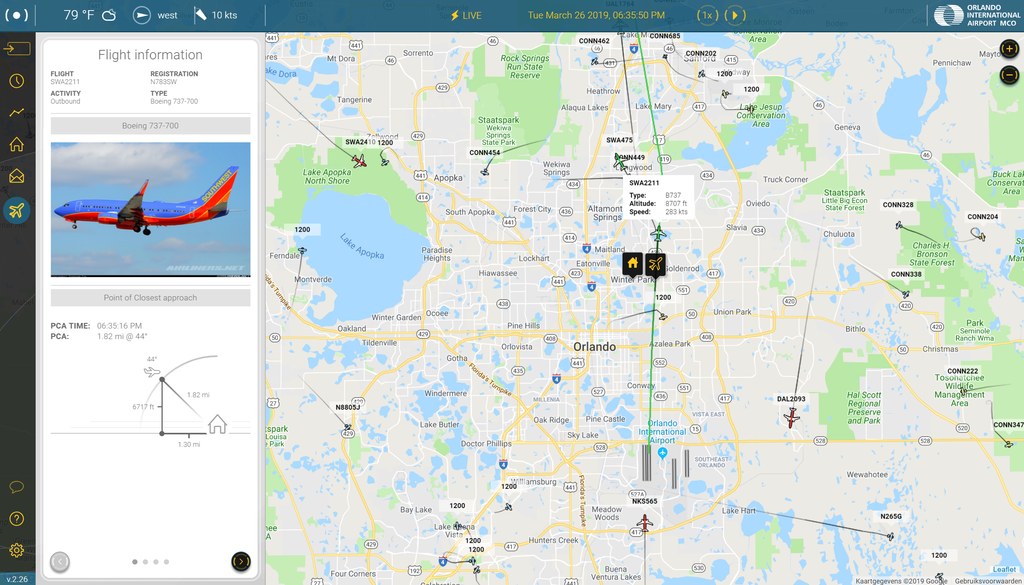 Check out the website!